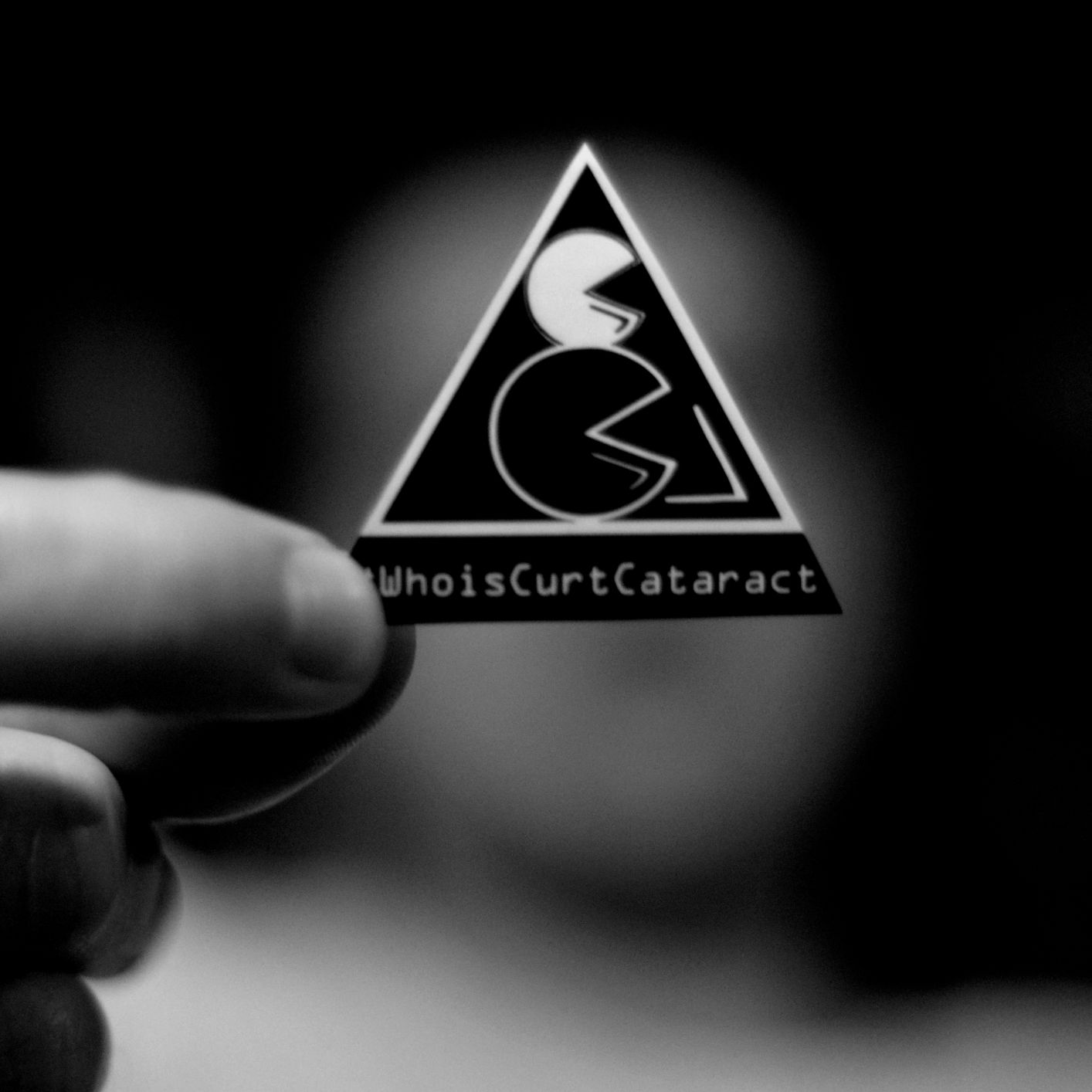 CC is the man in the mask, Beat maker supreme/engineer/producer and post production wizard at Tessellated Sound. No one quite knows why he keeps his face covered and identity a secret, Some say it's due to horrific burns suffered in a low speed milk float collision, some say its because he's responsible for putting the explosions in London "Road Rap", others say his head is that shape and the mask is merely a distraction...
Anyway... Although Curt has been heavily involved with Blackfriars Records from the get-go,
he's now officially on our roster of artists as well as being a constant behind the scene!
With over 15 years under his belt as a sound-smith under various guises Curt has become
an accomplished beat maker and composer, always learning and adding to his skill set...
Currently working on a heap of tracks and projects with your favourite rappers' favourite rappers,
Curt Cataract is a name you'll be hearing more of.

---