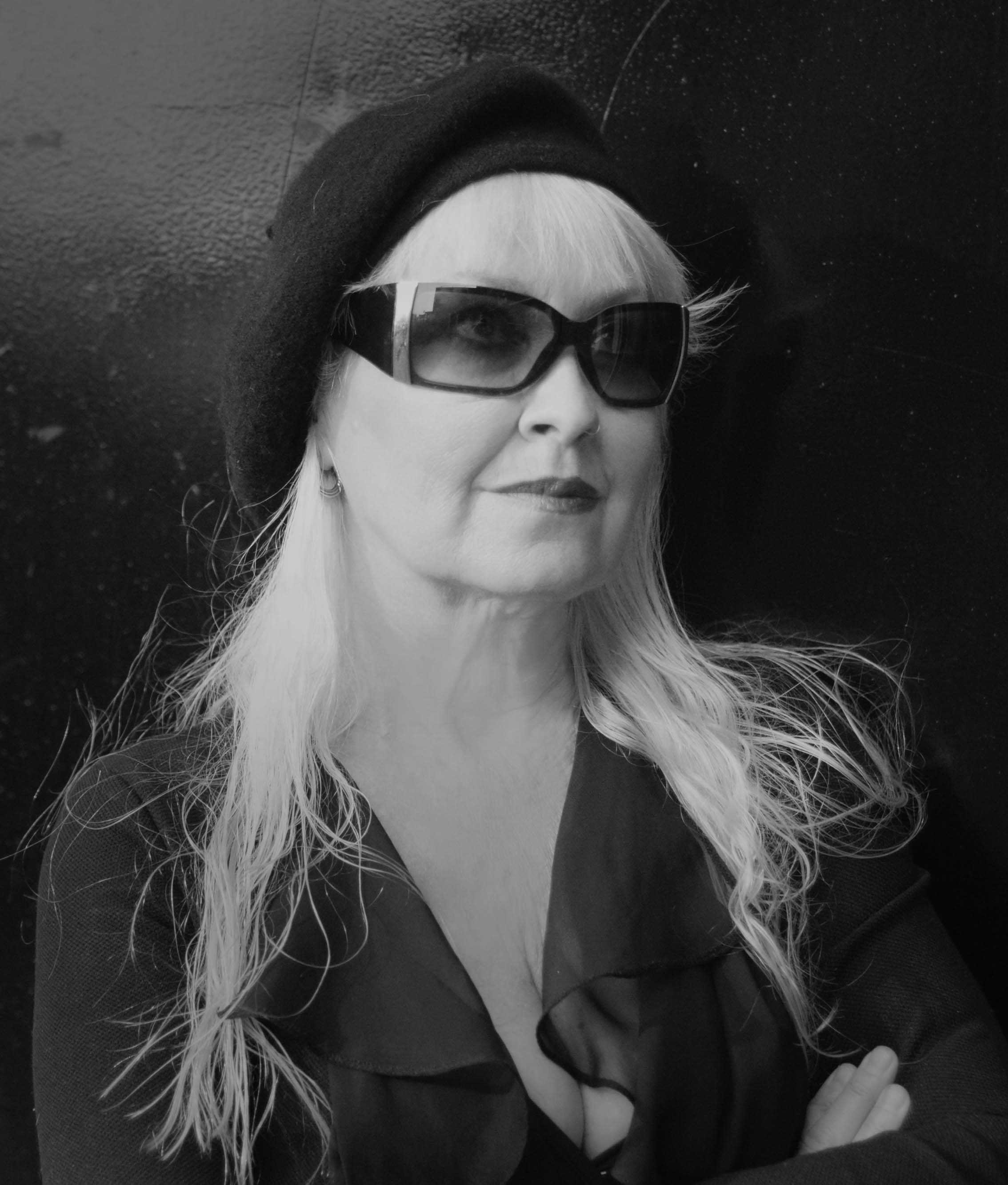 Suzanne Reddington-Gardner
The little lady with the Big Voice
A versatile singer and songwriter who thrives on music and has made it her life.

Suzanne started her musical journey at the age of 18 with a punk group "The Uglies" (1979-81) She went on to form the infamous "Igor's Night Off" with Ken 'Dark Greenn' Gardner while The Uglies (with a few alterations) went on to become "King Kurt"!
Suzanne has decades worth of session work under her belt, some of the more mentionable names
being B.J Cole, Pat Collier (Alaska studio), Kirlian Camera and Garry Glitter (at 23 she was far too old at the time for his liking) More recently, other than working heavily on various Blackfriars records Projects, Suzanne has sung with "Menace", "Infa Riot" and can also be seen singing live with the great "Viva Las Vegas"
Suzanne has a few things she's working on at the moment with some interesting people so keep your ears open and eyes peeled for updates from Suzi or the gang.

When asked, what you are most proud of as an artist? Suzanne answered "Refusing to sing the Euro-vision song entry in '78."
During her career she has brought fun, laughter and enthusiasm to everything she has done and continues to do so, this lady puts on a show!