*NEW MUSIC ALERT*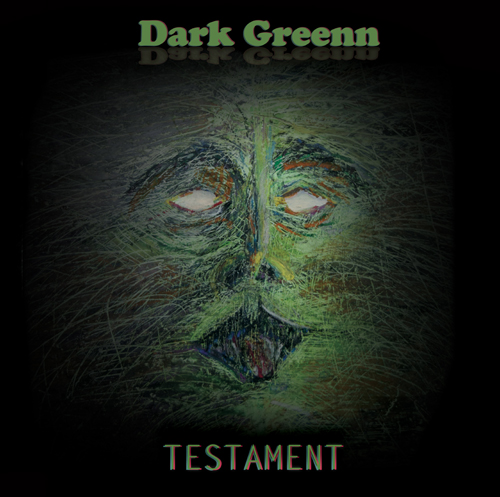 This is what we've been shouting about for a while...
Dark Greenn's "Testament"
...
an album that's taken 10 years on and off to make and is finally with us!
Although this is Dark Greenn (Ken Gardner's) debut solo album, he's no spring chicken!
Having started his musical endeavours in the early 70s as a folk guitarist and singer
in prog bands around Portsmouth he soon grew in to a Punk/Rock/Ska vocalist and front man.
He was part of many bands along the way (including Igor's Night Off and The Public Heirs) until
1986, when he was approached to work at Blackwing Recording Studios as an engineer and later
producer. Ken jumped at the chance, having rehearsed and recorded there previously.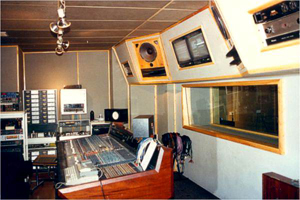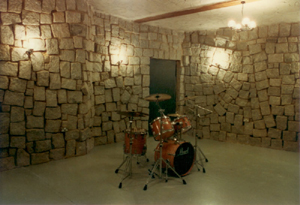 At the time, Ken thought working at the studio would enable him to work on his own music but
studio life is, well... hectic. So hectic in fact, Ken developed a serious alcohol problem through
the stressful time that took almost 20 years for him to overcome.
It wasn't all dark though. During this period, Ken worked with artists such as Pixies, Smiley Culture,
Stereolab, Ride, Erasure, Alison Moyet and Gomez to name a few.
Taking Ken's history in to account, you can imagine the album is pretty interesting & eclectic.
Right... now imagine his son, Curt Cataract, the Hip Hop beat making triangle head that Ken would
take to the studio with him co-producing the project... Yeah... Pretty crazy huh!?
The album is an amazing amalgamation of Psychedelia, experimental, Soulful, Trip Hop with a taste
of modern blues...
Available to pre-order now on 12" gate-fold vinyl, CD and all Digital formats.